About
The mission of The Indianapolis Public Library Foundation is to promote patronage and secure support for the advancement of programs, services and facilities of The Indianapolis Public Library to benefit a diverse learning community.
Why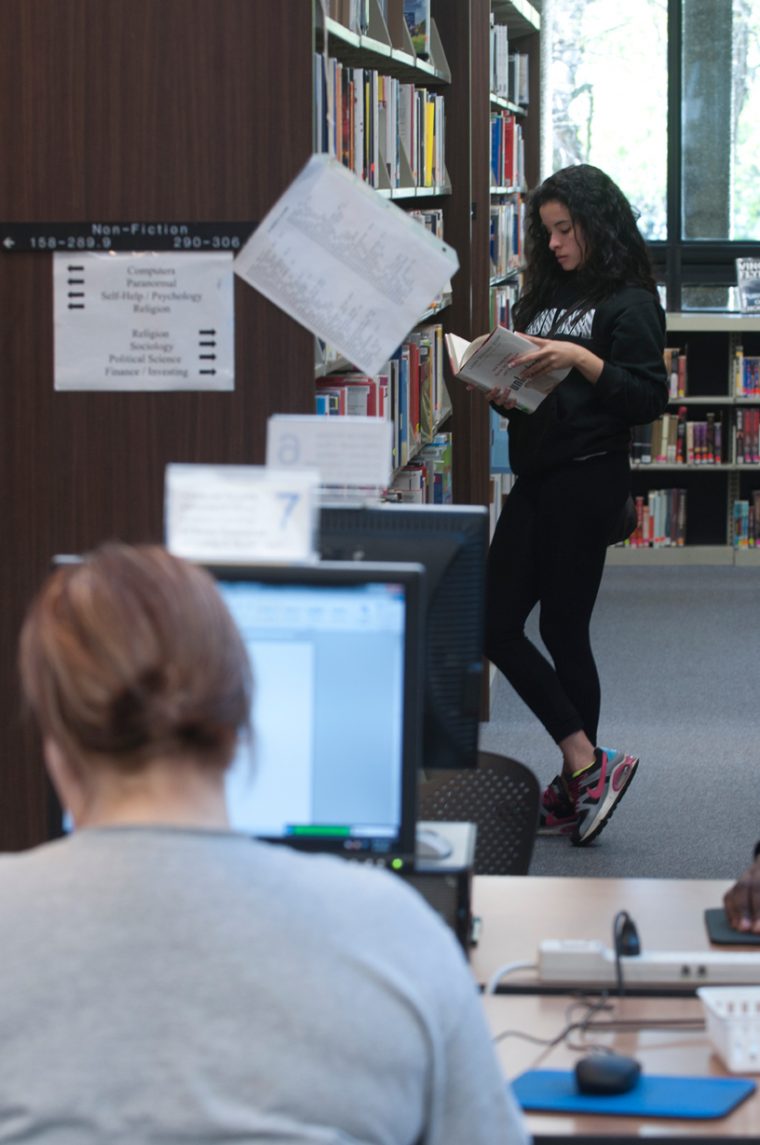 We believe The Indianapolis Public Library is the place for community learning. It's an institution where everyone is welcome.
Tax dollars fund the Library's primary operations including Library staffing, collection materials, and facility and technology maintenance. However, the majority of the Library's programs are possible because of support from donors to the Library Foundation. Special attention is paid to make sure programs are accessible and beneficial to those who may have no other place to turn to for learning resources. When we can all learn, we can make our community the best it can be.
Who Benefits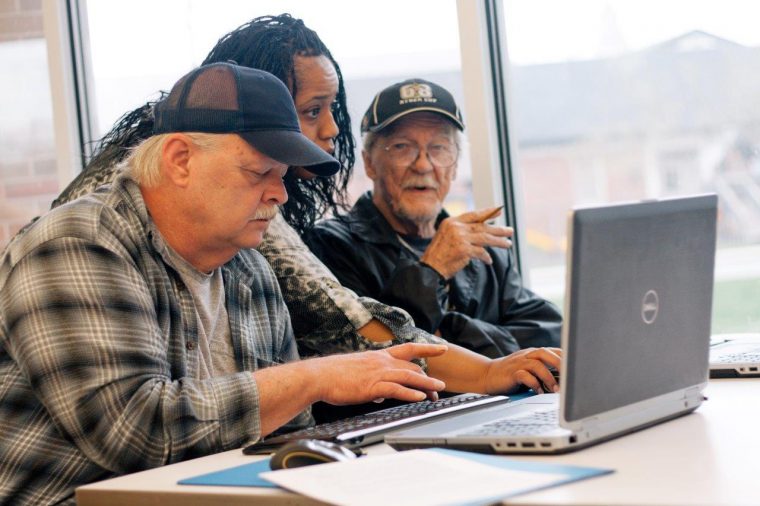 Anyone who wants to learn benefits from the Library Foundation. That's what is so great about Library programs supported by the Library Foundation. The youngest readers learn early literacy skills, school children are encouraged to practice their reading skills and teens develop vital digital research skills. Adults can continue their learning in myriad ways – technology skills, searching for jobs or exploring the culture of the world around them. In big and small ways, the Library impacts lives.
How
The Library Foundation is 501(c)(3) organization, governed by a 24-member Board of Directors drawn from the community. The Library Foundation provides support for about 80 percent of Library programs annually, thanks to many donors. Our dedicated staff works with individuals, corporations and foundations to connect those wanting to invest in the community with giving opportunities to advance Library programs.
The Foundation's finances are audited independently every year to ensure your gifts are managed and invested with the highest financial standards. The Foundation also adheres to the Better Business Bureau standard, that at least 65 percent of our annual budget supports programming.
Strategic Plan
In November 2014, the Library Foundation approved a new Strategic Plan to guide its work from 2015-2020. Our plan supports the Library's 2015-2020 Strategic Plan to increase access and engage the community in learning.
This progress report shares more about how the Library Foundation is continuing to promote its mission and support the Library.
Form 990
The Form 990 is an United States Internal Revenue Service form that provides the public with financial information about a nonprofit organization. View the Library Foundation's 2019 990 form here.
Donor Privacy Policy
The Indianapolis Public Library Foundation employs the utmost care and attention to the protection of donor information, in accordance with the Association of Fundraising Professionals' Donor Bill of Rights. You can read the Library Foundation's full policy here.