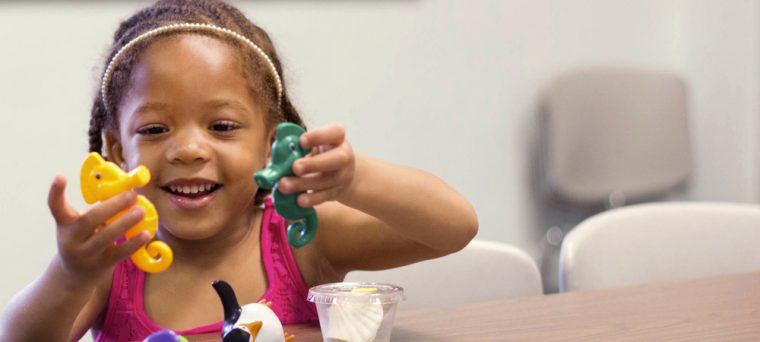 The Library is a great foundation for early childhood education. We travel to various locations for story times and preschool programs. Camille often asks "Which library are we going to go to today?" She has developed a true love of reading. Tasha, Mom of Camille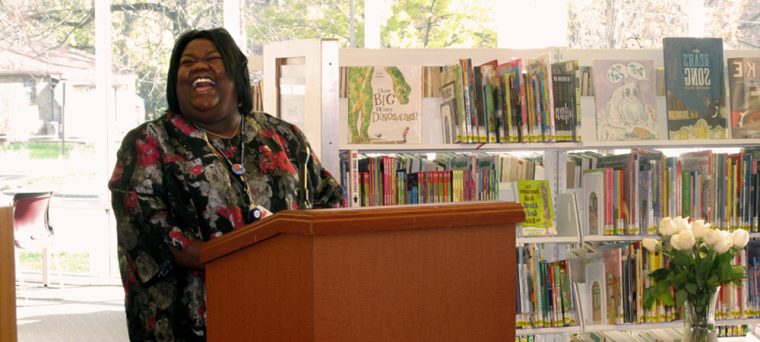 Sometimes, we need others to encourage us to pursue our dreams. When I started working at The Indianapolis Public Library, my colleagues and former managers always encouraged me to pursue my Masters of Library Science degree. Shanika, Branch Manager, East Thirty-Eighth Street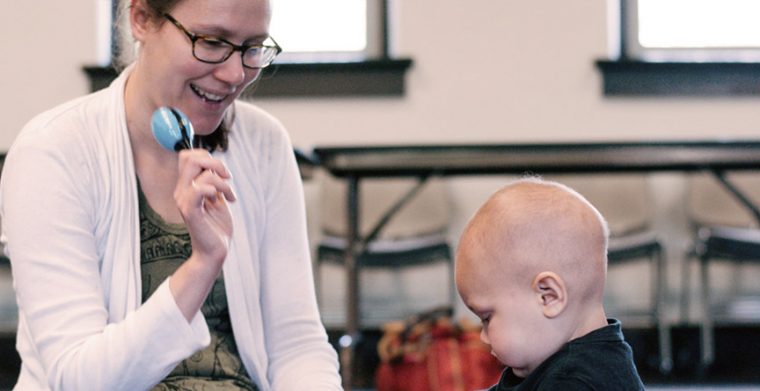 My son is only 1 year old, and already we have benefitted greatly from the Library and all it has to offer. We have checked out "Baby Signing Time" DVDs to help us communicate, have participated in story and music time and have found entertainment. Angie, Mom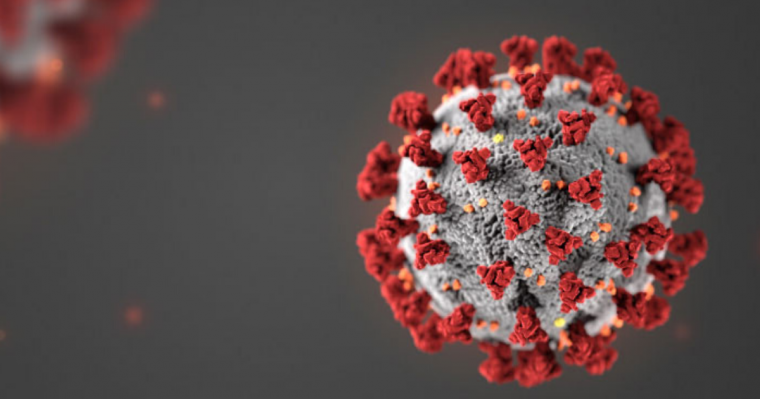 The Indianapolis Public Library Foundation's staff is working remotely. In the interest of public safety relating to efforts to contain the COVID-19 pandemic, the Library Foundation's staff continue to primarily work from home. Visit the News & Events page for more information
Circulate: Night at the Library
The Library Foundation has decided it is in the best interest of public health to postpone Circulate until next year, given the format of the event with hands-on activities done in small groups.

Circulate: Night at the Library will be on Saturday, April 17, 2021. In the meantime, please stay tuned for information on our virtual silent auction taking place later this summer!

Who We Help
Supporting learners is the focus for the Library Foundation. Whether it's young children developing early literacy skills or discovering the worlds of science and music or adults exploring new cultures and new technologies, the Library is the place for learning. The Indianapolis Public Library Foundation provides support for many programs at the Library every year that tax dollars just can't cover.
Learn More
In 2020,

75

%

of all Library programs will be supported by the Foundation

In 2020, over

$2.5 million

will be provided for programs and services

Since 1982,

$7.5

million

has been raised through book sales