Ta-Nehisi Coates to deliver 42nd Annual Marian McFadden Memorial Lecture
Posted on March 18, 2019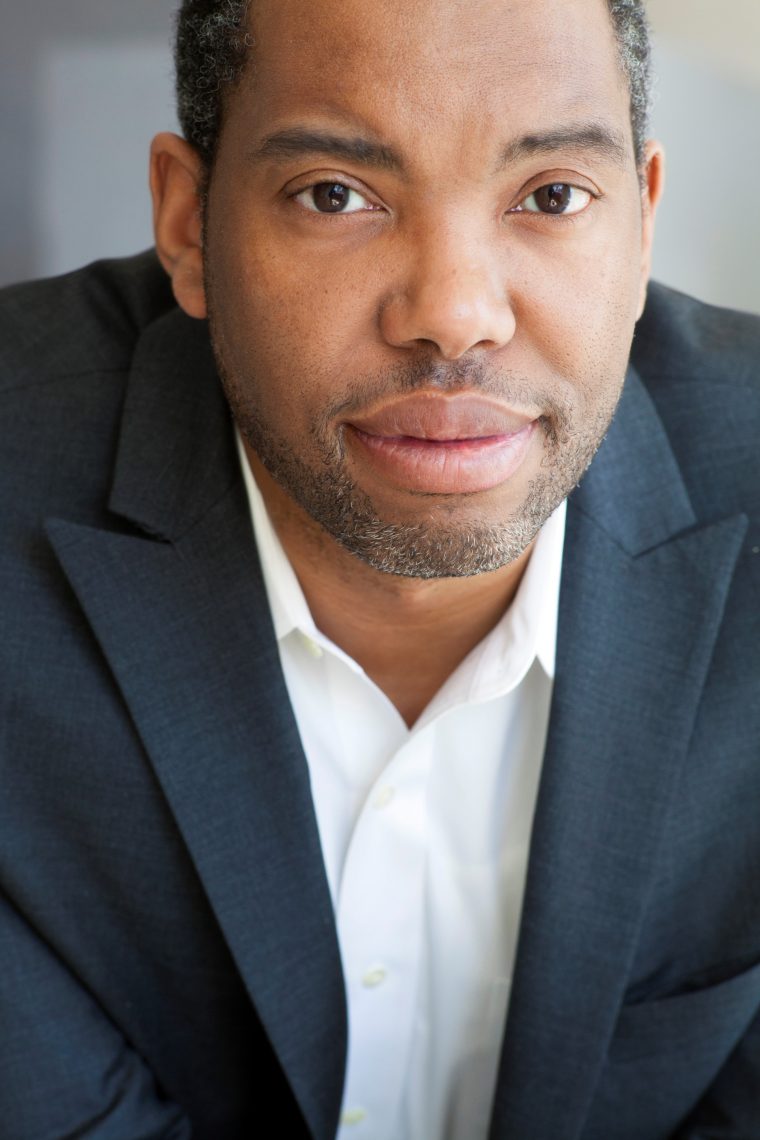 Update: the McFadden Lecture is sold out.

The Indianapolis Public Library and Library Foundation are pleased to present the 2019 Marian McFadden Memorial Lecture: A Moderated Conversation with Ta-Nehisi Coates.
Ta-Nehisi Coates is a distinguished writer in residence at NYU's Arthur L. Carter Journalism Institute. He is the author of the bestselling books The Beautiful Struggle, We Were Eight Years in Power, and Between The World And Me, which won the National Book Award in 2015. Coates is a recipient of a MacArthur Fellowship. He is also the current author of the Marvel comics The Black Panther and Captain America.

Books will be available for purchase at the McFadden Lecture courtesy of the Butler University Bookstore.