Photography exhibit spotlights local African-American men
Posted on September 26, 2018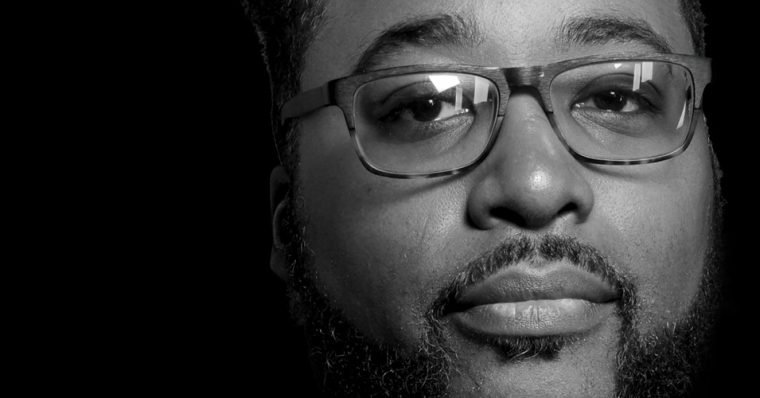 Join the Library's African-American History Committee for "Sons: Seeing the Modern African-American Male." This photo exhibit by Jerry Taliaferro highlights thirty local African-American men from a wide variety of backgrounds. Short videos accompany the photos to inspire conversations on topics like race, power, and other issues the subjects confront in their everyday lives.

The exhibit runs from September 25 to October 31 at Central Library with a public opening on October 5 with author Kevin Powell. Other exhibit programming includes a book signing and free lecture on October 6, also at Central Library.

The exhibit has been made possible by The Indianapolis Foundation Library Fund, a CICF affiliate. You can learn more about the exhibit, nominees and artist online at indypl.org/sons

.