cir·cu·late, verb
Definition – to pass from place to place such as: to flow without obstruction; to go from group to group at a social gathering; to come into the hands of readers
Experience the many meanings of Circulate: Night at the Library, the premier event of The Indianapolis Public Library Foundation as you circulate through the beautiful Central Library in Downtown Indianapolis. Gather around to see live animals, sit in a circle for comedic story times, huddle up for art programs, and more! 
Now is your chance to explore historic Central Library after hours. Join fellow lifelong learners to mingle, enjoy live music, and interact in this exclusive adults-only evening at the Library. In addition to getting to experience popular Library programs, you can make the rounds to multiple food stations and sip on literary-themed libations. 
Circulate is the premiere fundraising event of The Indianapolis Public Library Foundation. Tax dollars support basic Library expenses such as staff salaries, building upkeep, and most of the Library's collection. However, the majority of the Library's programs and services patrons know and love are possible because of support from the Library Foundation. The Library Foundation raises more than $2 million a year for Library programs and services, thanks to the generosity of individuals, companies, and foundations.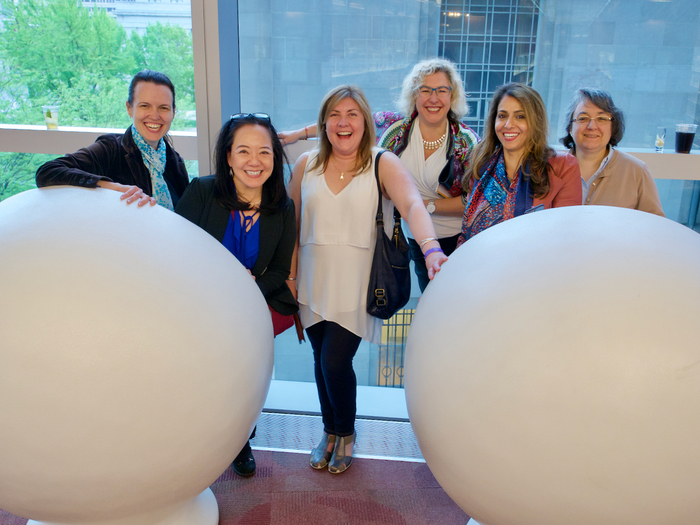 Event Information
Saturday April, 18 2020
6:30 P.M. - 10 P.M.

40 East St. Clair Street, Indianapolis, IN
Sponsor Information
For information about sponsorship opportunities and benefits or to reserve your space as a sponsor, please contact Bethany Warner, Vice President, at bwarner@indyplfoundation.org or at (317) 275-4873.