Since 1969, donors across the community have helped The Indianapolis Public Library Foundation support programs of the Library. Learn more about our half century of history and how, together, we can invest in the next 50 years.
Next 50 Fund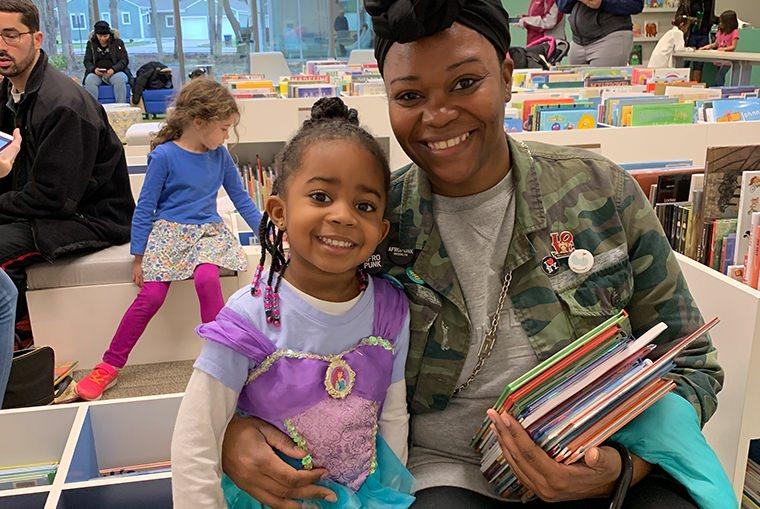 To commemorate 50 years of funding children's programs at the Library, we're establishing the Next 50 Fund. Fifty years ago, the our founders couldn't imagine the internet or the popularity of technology programs for children today! We don't know what the next 50 years will bring but we know the Library will continue to focus time and attention on meeting the learning needs of children. The Next 50 Fund will help the Foundation support children's programming and initiatives for the next 50 years and beyond.
Be Part of the Future
The goal is to start the Next 50 Fund with a minimum of $150,000. Individuals, businesses and other philanthropic partners have already contributed more than $80,000. Your gift -- along with others from the community -- will ensure children's programming at the Library has support for years to come.
Special recognition opportunities are available to donors to the Next 50 Fund. Click here for more information. The Foundation accepts gifts of cash, appreciated stock, IRA distributions and non-cash assets. To discuss a special gift to the Next 50 Fund, please call the Foundation at 317-275-4700.
Make your gift to the Next 50 Fund!
Cheers for 50 Years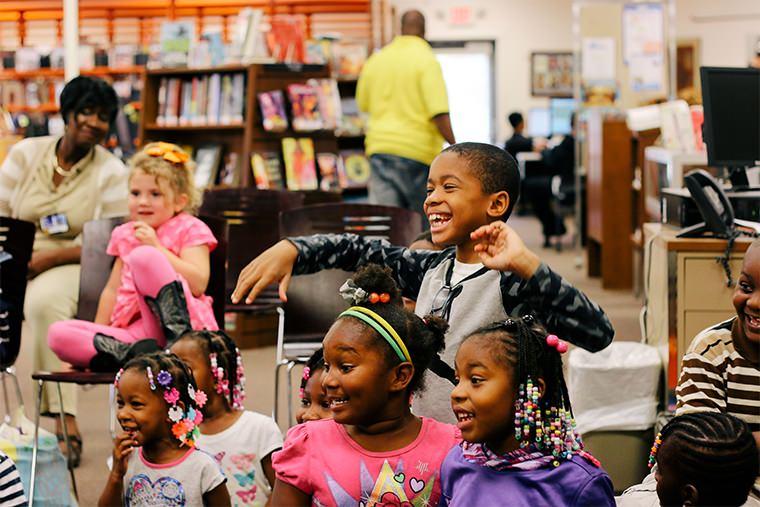 Cheers for 50 years! Celebrate five decades of supporting the Library and the future of children's programs.
Join us for a Library after-hours event and be a kid again! With an adult beverage in hand, you'll be able to experience our most popular children's programs! If you've ever wanted to get up close to some critters, learn some African dance steps or program a break-dancing robot, this is your night.
6 p.m., Friday, May 3, 2019
Central Library
40 E. Saint Clair St.

Tickets are $65/person with early bird pricing at $50 available until April 12. The event is 18+ only.
Buy your tickets today
Sponsorship Opportunities
Sponsorship opportunities are also available for Cheers for 50 Years, the highlight of our 50th year! Visit our current sponsor websites below.
Learn more about sponsorships
Endowment Information
Gifts to the Next 50 Fund will go into a permanent endowment placed at Central Indiana Community Foundation, one of the Library Foundation's endowment management partners. The earnings will support children's initiatives at The Indianapolis Public Library. Up to 15 percent of the earnings may be applied to fundraising/administrative expenses the Library Foundation incurs by supporting children's initiatives. In the unforeseen event the current purpose should become obsolete, the Library Foundation's Board of Directors may redirect the Next 50 Fund to another similar use.